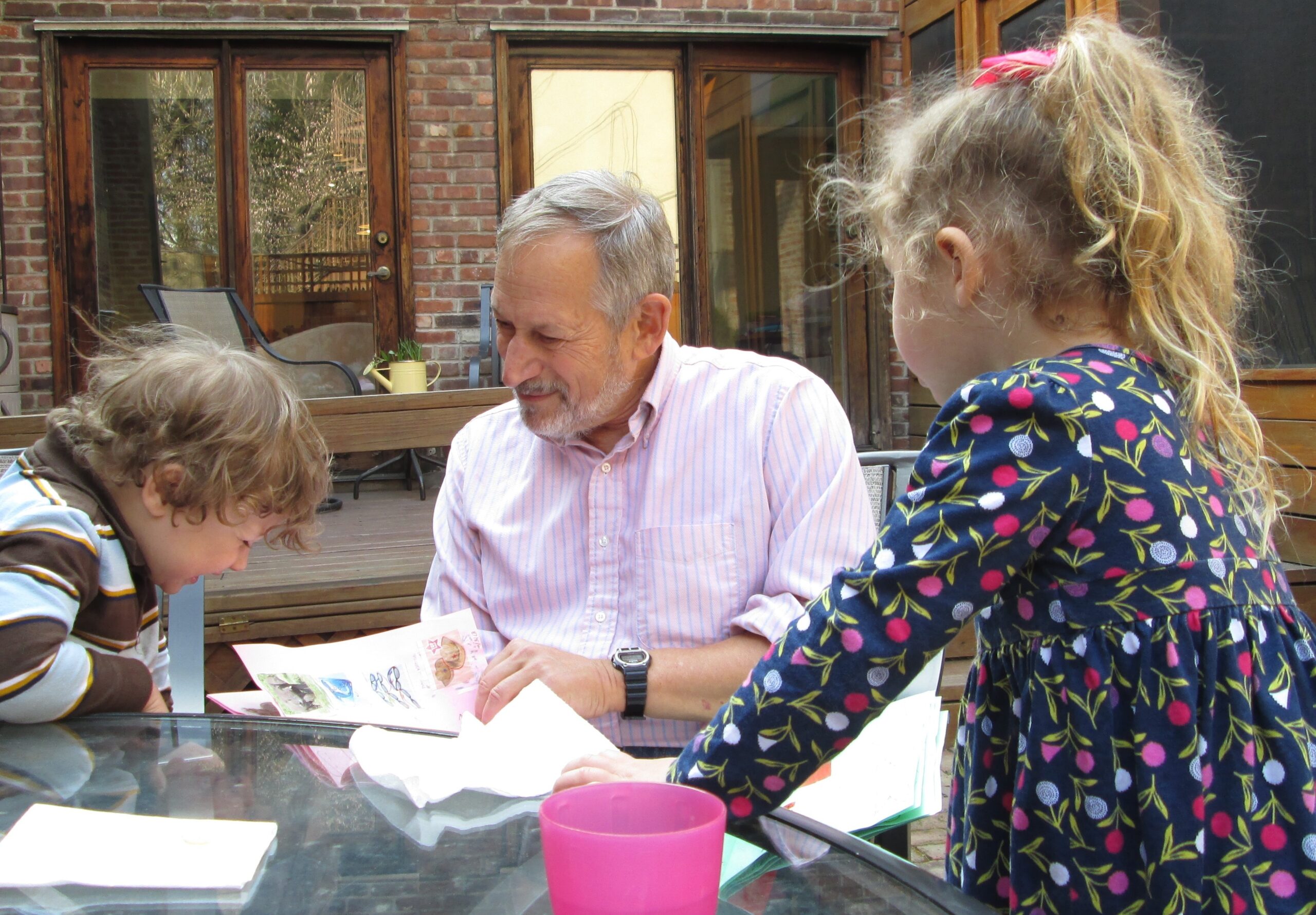 Multidecadal Variability in the North Atlantic Is Radiatively Forced. Mostly.
This event has passed. See the seminar recording here:
---

Dr. Mark A. Cane
G. Unger Vetlesen Professor of Earth and Climate Sciences, Emeritus
Lamont-Doherty Earth Observatory of Columbia University
Monday October 12, 2020, 2 PM
Abstract:
Multidecadal variations in the North Atlantic sea surface temperature are implicated in socially important climate anomalies including precipitation over the US, Europe and the Sahel. They have also been linked to the NAO. How much of the multidecadal variability observed in the North Atlantic sector is attributable to radiative forcing from greenhouse gases and aerosols? How much is internally generated within the climate system? Of the internal variability, how much is well approximated as due to white noise in the atmosphere? How much is due to natural modes in which the ocean circulation is essential? We cannot provide definitive answers to all these questions, but we believe we have advanced the discourse.
Bio-sketch:
Mark Cane is the G. Unger Vetlesen Professor of Earth and Climate Sciences, Emeritus, at Lamont-Doherty Earth Observatory of Columbia University. He is the founder of Master of Arts Program in Climate and Society at Columbia. He received his B.A. and M.A. from Harvard in 1965, and Ph.D. from MIT in 1976. Like so many other oceanographers, Dr. Cane was born in Brooklyn, New York, in the days before the Dodgers left and precipitated the decline of American civilization. With Lamont colleague Dr. Stephen Zebiak, he devised the first numerical model able to simulate El Niño. In 1985 this model was used to make the first physically based forecasts of El Niño. Dr. Cane continues to work on El Niño prediction, and has also worked extensively on the impact of El Niño and climate generally on human activity, especially agriculture, health, and, most recently, conflict. His efforts over many years were instrumental in the creation of the International Research Institute for Climate and Society. In recent years Dr. Cane's research interests have often focused on paleoclimate problems, from the Pliocene to the last millennium, and the light they shed on future climate change. Dr. Cane has written one book and more than 250 papers on a broad range of topics and has served on numerous international and national committees. Dr. Cane has been honored with many awards and is a member of the American Academy of Arts and Sciences, and of the National Academy of Sciences.
Webinar info:
Webinar thread: https://go.umd.edu/canewebinar
Event site: https://go.umd.edu/cane
Webinar number: 120 005 7893
Webinar password: essic
To join the audio conference only:
US Toll: +1-415-655-0002
Global call-in numbers
For IT assistance:
Cazzy Medley: cazzy@umd.edu
Travis Swaim: tswaim1@umd.edu
Resources:
Seminar schedule & archive: https://go.umd.edu/essicseminar
Seminar Google calendar: https://go.umd.edu/essicseminarcalendar
Seminar recordings on Youtube: https://www.youtube.com/user/ESSICUMD